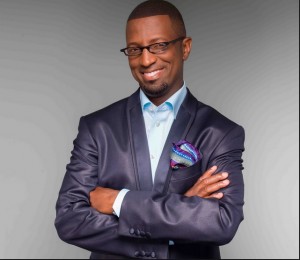 Win Rickey Smiley Tickets and more!
Jamz Nation we want your input. Mixshows have been added from 8pm-10pm with DJ T Bygum. We want you to give the mixshow a name. Hit us up in the comments below. The winner wins A pair of Movie tickets AND tickets to see Rickey Smiley Live in Lafayette
*All fields are required.
Privacy Notice
Your registration information is for the use of KBCE-FM only. We collect information in order to keep you informed of contests and events sponsored or promoted by KBCE-FM. KBCE-FM will not sell, rent or in any way distribute personal information supplied to us by you. The information you provide us stays with KBCE-FM only.