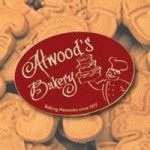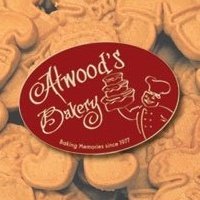 Atwood's Birthday Cake Giveaway
IF YOU ARE CELBRATING A BIRTHDAY OR ANNIVERSARY THIS WEEK OR NEXT WEEK. ENTER YOURSELF INTO THE ATWOODS BIRTHDAY CAKE GIVEAWAY DOWN BELOW! LET US KNOW YOUR SPECIAL DAY AND YOUR NAME GOES INTO THE DRAWING! WE DRAW NAMES EVERY THURSDAY!
*All fields are required.
Privacy Notice
Your registration information is for the use of KBCE-FM only. We collect information in order to keep you informed of contests and events sponsored or promoted by KBCE-FM. KBCE-FM will not sell, rent or in any way distribute personal information supplied to us by you. The information you provide us stays with KBCE-FM only.